NOW
THE TIME TO TAKE ACTION!
Technology is the driving force behind change. But the technology will not make you a penny without knowledge and know-how available to you through an established system of teaching. We are developing for you this skills and education program.
THE OPPORTUNITY IS HERE
Investigate the facts about this business. The person who shared this information with you can answer all your questions and help you to get started.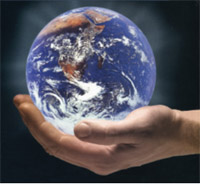 This just may be The very thing you've been hoping would come along.
page number 5
previous
|
1
|
2
|
3
|
4
|
5
|